Why study with us?
What's English in Electrical Engineering and Informatics?
English in Electrical Engineering and Informatics is a multidisciplinary study programme combining linguistic studies and electrical engineering. Its aim is to equip the students with the interdisciplinary knowledge and skills highly necessary in the view of the development and expansion of electrotechnics in the present globalising world, and considering the position of the English language as a lingua franca (common language), which is particularly true for electrical engineering and information technology.
Graduates of this study programme will master the mechanics of professional English, understand the principles of professional discourse as a specific communication tool and comprehend the fundamentals of electrical engineering.
This kind of training will prepare the graduates for a wide range of careers: they may choose to work as technical writers, technical translators, communication specialists, managers; or they may further pursue their studies and go on to earn a master's degree at many different faculties.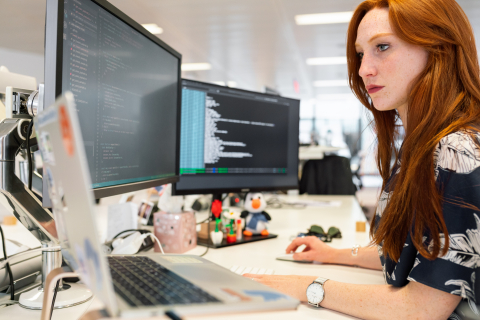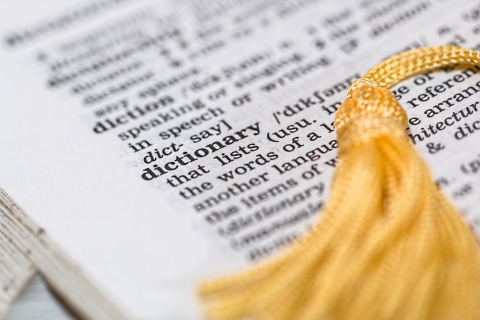 Did you know that ... 
over 80% of digitally stored data is in English?
you can communicate in English with more than a quarter of the global population?
there are approximately twice as many non-native English speakers than those who speak English as their first language?
15 new words enter the English language every day?
English is the most commonly used language in science?